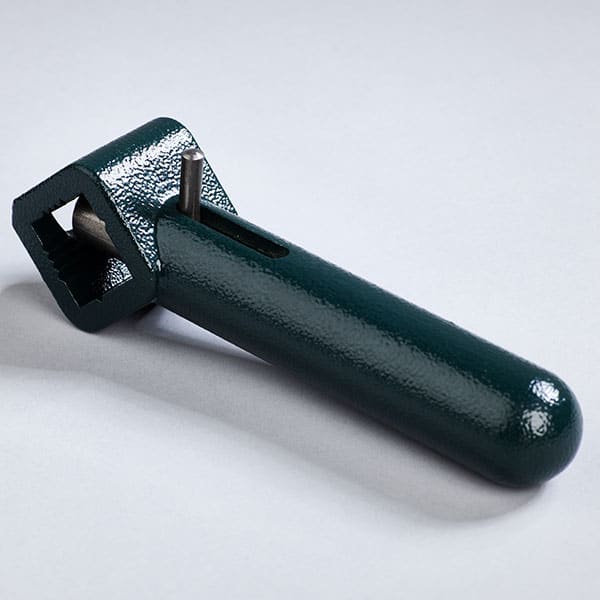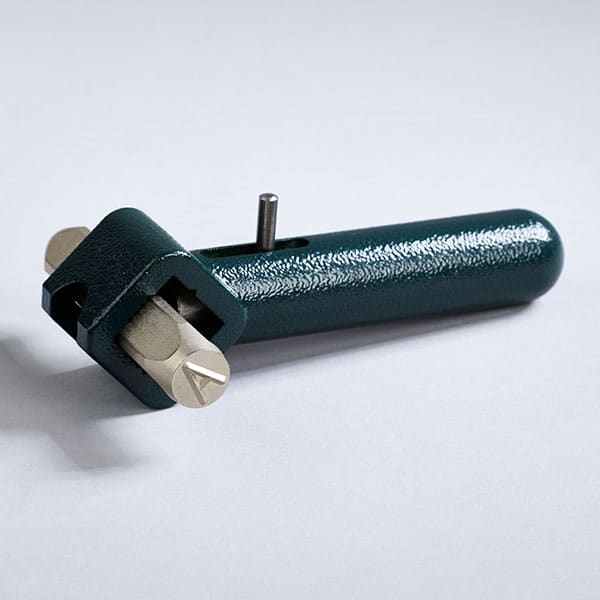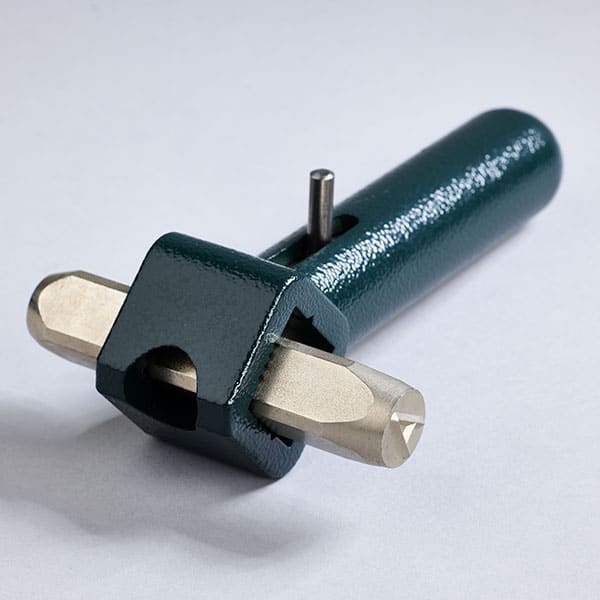 Heavy Duty Safety Grip
Pryor's Heavy Duty Safety Grips for hand stamps are available in two options, Economy and Heavy Duty. Both offer the same ease of use and additional user safety, and both are compatible with the full range of Steel Hand Stamps. The video below shows both safety grips.
Pryor Safety Grips are designed to enable a hard blow to be struck by hand and hammer whilst reducing the risk of injuring the hands of the users.
Lightweight yet hard wearing cast body offering a long service life.
Spring loaded lever for quick load and release of the stamp making this safety grip perfect for quick stamp changes.
Suitable for use with hand stamps only.
Typical Lead Time – 1-2 days